Contact
Please feel free to contact me by phone 541-332-3010, say 10 am to 9 pm Pacific time. If you'd like to write (or maybe send me something) drop a line to:
Bob Hergert - 12 Geer Circle - Port Orford, OR 97465
Below is the contact form. I hope the captcha code doesn't deter you. If it does, you can still email me using hergert@scrimshander.com
And finally, one more drawing, Nike of Samothrace. The poem was inspired by the drawing, and I consider it the finest tribute to anything I've ever done. It was written by H.Home, the guitarist who appears in Portraits.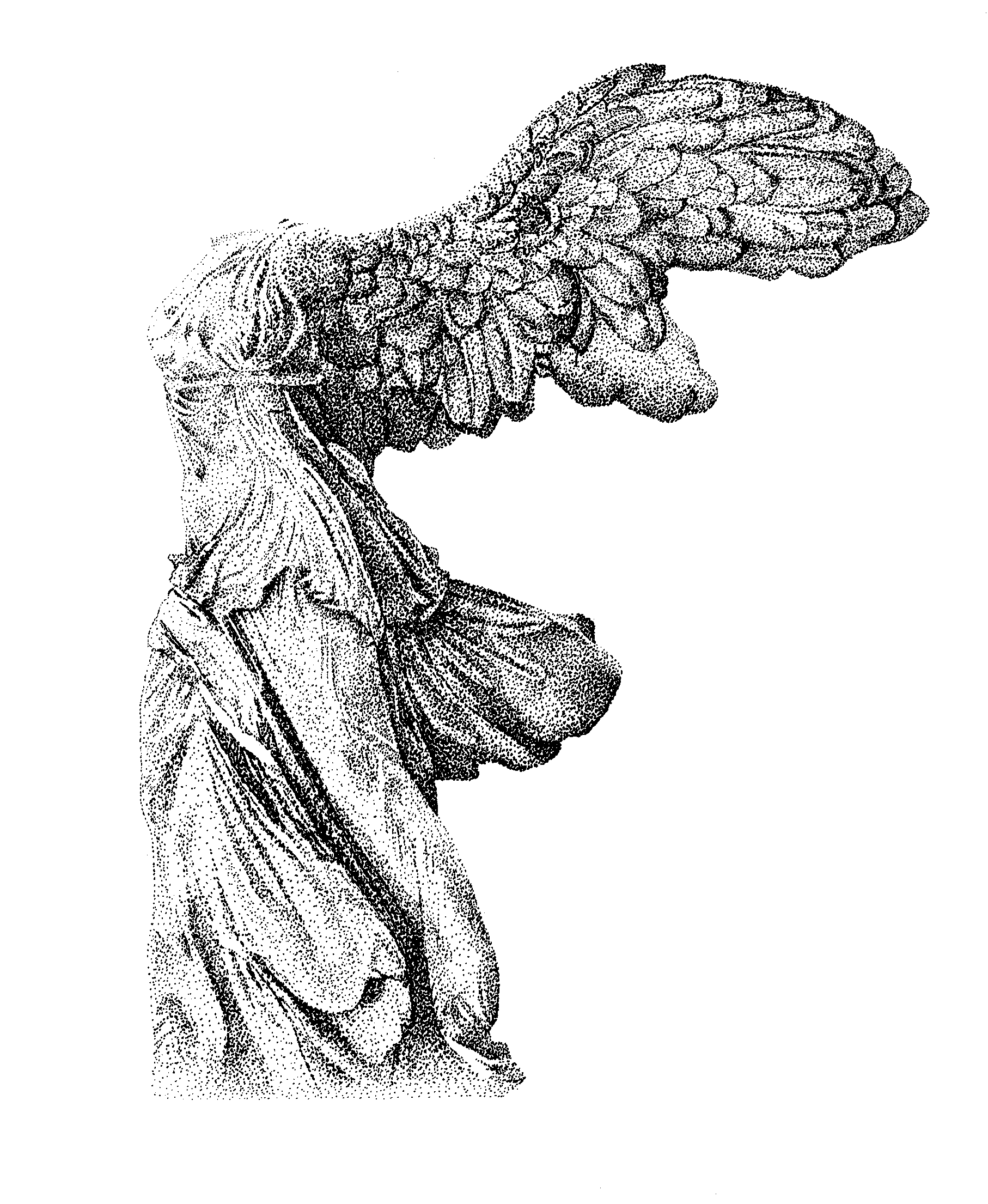 Homepage | Knives | Portraits | Guitars | Guitar Stuff | Cuesticks1 | Cuesticks 2 | Razors | Assorted 1 | Assorted 2 | Assorted 3 | Drawings | Mixed Bag | Pricing | Contact